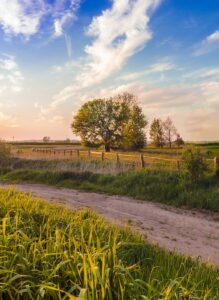 So today, I updated my LINKS page in the menu above and added a number of new sites.  Check them out!  Here's what the page now looks like:
Blogs And Other Links You Might Enjoy and Use!
Give them a look or listen!  And if you like to cook—
Inspired Taste! (Lots of Super Recipes and Easy)
Deep South Dish (American Southern Style Cooking)
Souped Up Recipes (Great Chinese Cooking – One of My Favorite Sites!)
If you're an author (or anyone, really) in the United States and want to save money on shipping
Pirate Ship (Great Discounts on USPS and UPS Shipping Rates and They're Also A Lot of Fun!)
This page will always be available in the top menu under LINKS.