Wanderer Come Home by Dale Tucker
Axel Browne is a product of the swiftly dimming era of the 1960s and Vietnam War.  In 1968, he returned from the war but could not re-acclimate to the American lifestyle so dropped out and became a wanderer.
But now, at age 70, he realizes his traveling days are probably over.  Seven years have passed since the Christmas Eve of 2010 when he met Miss Plackie while peddling yard work for food, door-to-door, on the outskirts of Waterford, Ohio.  He ends up wintering in Miss Plackie's toolshed that dismal winter but then stays on and puts down shallow roots.
Wanderer Come Home closely follows the homeless Axel Browne over several months of his quixotic history where we find in him a curious hero.  But what we also discover is that Axel Browne harbors a secret—a mystery he has carried since childhood which gradually reveals itself through his interactions with friends, adversaries, and strangers.
But Axel's story has a countermelody—a strange analogue—told through events in the life of another character and resident of Waterford.  His name is Hunter Carr.  In most ways, Hunter Carr is the antithesis of Axel Browne and, as the story begins, they are complete strangers, having no idea the other exists.  Yet, their stories become entangled even before they meet face-to-face and have the result of profoundly changing the other's destiny.  It all begins on a fateful night in July on an iron bridge painted silver.
Wanderer Come Home is a story about undying love and a child's promise, about loyalty and commitment between friends, about death, resurrection, and healing, and about how the mysteries beyond our reality here on Earth shape our lives as mortal beings.
*  *  *  *
NOTE:  At the moment Wanderer Come Home is unavailable for purchase.  It is being formatted presently into print form and will be reformatted as an ebook as well, but for the moment is unavailable.  If you would like to reserve a print copy (Perfect Binding — high quality paperback) when it is ready for print please email me at daletucker@vivaldi.net.
Because I am self-publishing Wanderer Come Home and will only be able to order in small quantities, I expect the high quality paperback edition (First Edition) to list at $29.00 USD.  But I will be able to include a free ebook edition of Wanderer Come Home (retail value of $9.99) with the purchase of the print edition.  Wanderer Come Home print edition paperback will come in a satin finish cover and in the comfortable reading size of 5.5 inches x 8.5 inches and will provide approximately 660 pages of reading enjoyment (195,000 words).  Also, I will sign all preorder print copies.  — Thank you.  Dale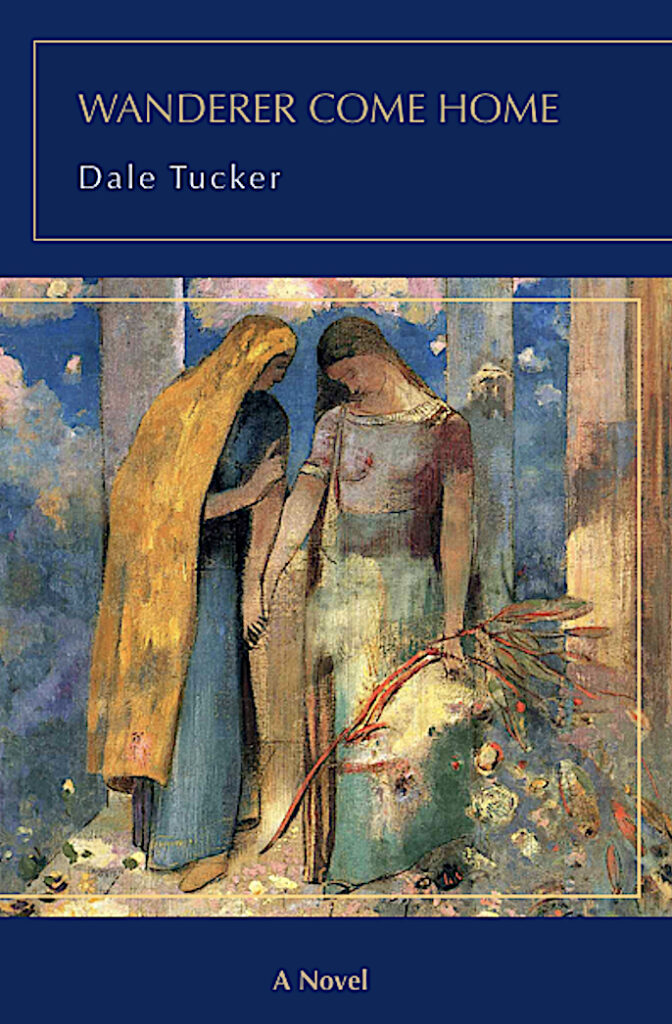 *  *  *  *
Methinks we have hugely mistaken this matter of Life and Death.

Methinks that what they call my shadow here on earth is my true substance.

Moby Dick – Herman Melville